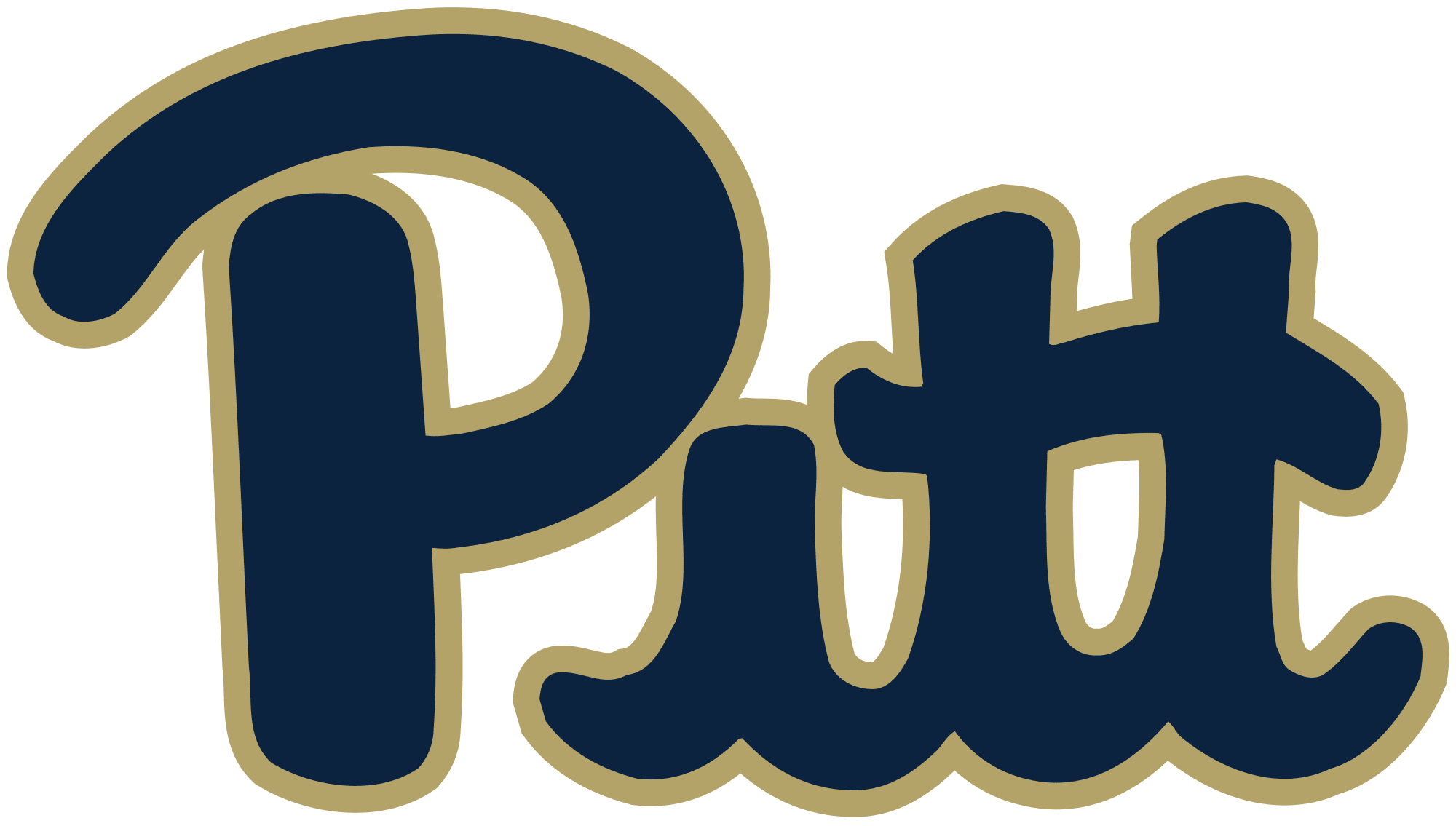 Human Resources Management Degree Programs at the University of Pittsburgh
The University of Pittsburgh is also featured in our ranking of the Top 10 Ph.D. Programs in Human Resources 2018.
Located in the large city of Pittsburgh, Pennsylvania, the University of Pittsburgh offers opportunities for business majors who want to gain practical skills and experience before they graduate. The university offers both undergraduate and graduate degree programs for business majors. While undergrads will also take classes from other disciplines, graduate students will take specialized courses from the Joseph M. Katz Graduate School of Business. Also called the Katz Graduate School of Business, it ranks as one of the country's top business schools.
Undergrads can major in human resources management and earn a degree after completing 120 credits of classes. Those classes must include a minimum of 21 credits of both human resources and organizational behavior courses. Students must take Human Resources Management and Organizational Behavior and score a "C" or higher in each class before taking any advanced courses. Those advanced courses can include Human Resources Staffing, Employment and Labor Relations, Issues in Career Management, Sports Management and Global Workforce Management and Change. They also have the chance to do an internship in a local business. The University of Pittsburgh requires that majors maintain at least a 2.25-grade point average to remain in the HR program.
The university's one-year Master of Business Administration (MBA) program includes a focus area in organizational behavior and human resources management. Students may need to take up to 51 credits of courses based on their backgrounds. Those who did not study business before will need to take 15 credits of classes before the school year starts. All other students will take 36 credits of classes, including Business Ethics and Social Performance, Marketing Management and Strategic Management. They can also take electives such as Human Resources for Competitive Advantage, Business Process Redesign and Global Supply Chain Management. This is also available as a standard two-year MBA program.
About the University of Pittsburgh
The University of Pittsburgh is a university-owned and operated by the state of Pennsylvania in Pittsburgh. Often called Pitt, it started as the Pittsburgh Academy when it opened in 1787. As one of the first schools established in this part of the country, it offered opportunities for the settlers moving west. After receiving a charter in the early 1810s, it became the Western University of Pennsylvania. It didn't adopt the University of Pittsburgh name until 1908 and did not become a state/public university until the 1960s. The main campus in Pittsburgh is still home to some of the historic buildings built during its early years.
In addition to the Pittsburgh campus, Pitt also has regional campuses in four Pennsylvania cities, including Bradford and Johnstown. The university has a good reputation for the community programs it established over the years, which allow students to gain experience as they help local residents. U.S. News and World Report ranks Pitt as the 70th best college in America and the 43rd best college in the world. The Katz School of Business offers one of the best value MBA programs too.
University of Pittsburgh Accreditation Details
Pitt designed all its human resources management programs to meet the guidelines established by the Society for Human Resource Management (SHRM). Most of the programs available through its Joseph M. Katz Graduate School of Business have accreditation from the Association to Advance Collegiate Schools of Business (AACSB), including its HR management MBA program. Pitt also has the regional accreditation that allows it to design financial aid packages that use federal funds and develop its own degree requirements. That accreditation comes from the Middle States Commission on Higher Education (MSCHE).
University of Pittsburgh Application Requirements
Though Pitt does not have an application deadline for undergrads, it encourages students to apply by December 15 to qualify for its scholarships. They will pay the $55 application and submit the application online. This application asks them to create a self-reported academic record, but they can submit their transcripts in lieu of doing this report. Though the university requires an official ACT/SAT score, it gives students the choice between writing essay responses or sending in their applications without the essays. Pitt gives priority to students who took college-level courses in high school and those who followed a college prep curriculum.
Pitt recommends that graduate students applying to one of its MBA programs attend an information session on its campus. Students also have the chance to connect with professors and current students online. Prospective students must score at least 150 on each section of the GRE or a minimum of 600 on the GMAT and have a bachelor's degree at the time that they start classes. There is an application and an application fee that students can pay through the university's system. Grad students will also submit an up to date resume, responses to each essay question provided and two letters of recommendation. They can then submit their official test scores and transcripts.
Tuition and Financial Aid
The University of Pittsburgh is one of the few schools in the country that charge tuition rates based on the colleges or schools that offer the majors that students pick. Business majors pay $20,250 a year as a Pennsylvania resident and $35,040 as a nonresident. Students pay different rates for part-time enrollment, but all students face university fees. The cost of room and board for those residing on the Pitt campus come up to around $11,500 a year. Both residents and nonresidents in the one-year MBA program pay the same rate, which is $45,500 a year. The university's traditional MBA program costs $22,700 a year.
Pitt financial aid packages go to any student who can demonstrate financial need, which they can do so through the FAFSA. Graduate students qualify for both merit-based scholarships and loans. They can use the unsubsidized Stafford loans that are available and alternative loans. The university can help students secure fellowships too. Undergrads may qualify for both merit-based and need-based scholarships if they submit their applications by the December deadline. Merit-based scholarships provide funds based on the student's standardized test scores and grades, while its need-based scholarships go to students who get less help from their families. Undergrads can also use the FAFSA to secure loans and grants. The University of Pittsburgh offers financial aid packages for all business majors enrolled in a human resources program.
Related Articles:
Top 10 PhD Human Resources Online Programs