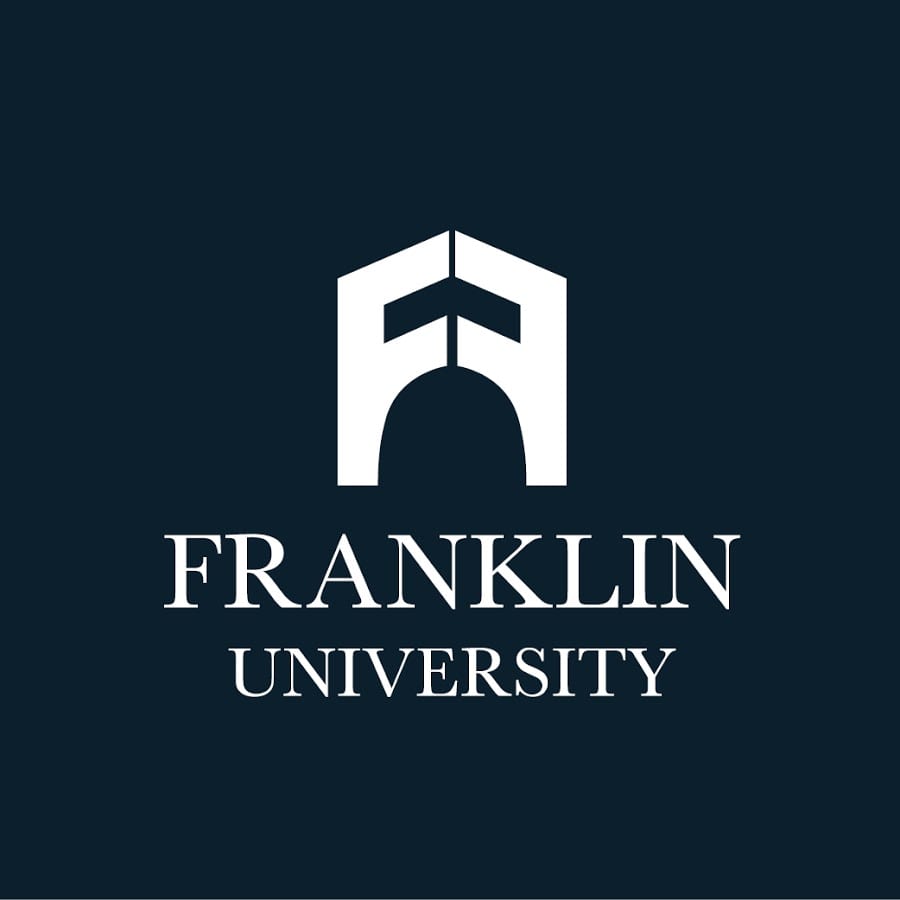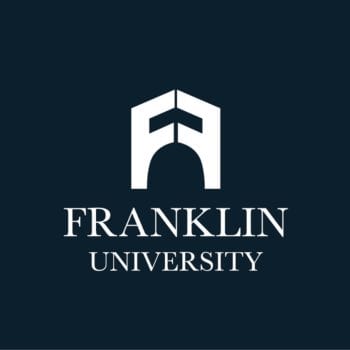 Human Resources Degrees at Franklin University
Franklin University is also featured in our ranking of the 30 Most Affordable Online Bachelor's in Human Resource Management.
The Bureau of Labor Statistics indicates that positions for human resource specialists are expected to increase by about five percent over the next ten years. Most positions require a bachelor's degree or higher although there are some that need more advanced degrees. The average salary for a human resource specialist is $60,880 per year and this salary reflects positions that require a bachelor's degree. Franklin University offers both an undergraduate and a graduate degree program designed to prepare individuals for this growing industry.
Bachelor of Science in Human Resource Management
Franklin University offers a Bachelor of Science in Human Resource Management that provides students with the skills necessary to motivate employees. Students gain an understanding of how to execute key functions within the HR department while also gaining skills necessary to successfully evaluate candidates for positions. They also gain knowledge in compensation, training, and methods used in today's HR world. Students must complete a fundamental general education core, a business core, electives, and a major core. Courses required for the business core include Financial Accounting, Managerial Accounting, Business Law and Principles of Management in order to give students a strong background in business. Courses required as part of the major core may include Staffing, Training and Development, Compensation and Benefits as well as Employee and Labor Relations. The program is available in a completely online format. In order to graduate, students must attain a minimum Franklin University cumulative GPA of 2.0 and a 2.25 GPA in the major area. Students must complete 30 credit hours at Franklin University.
Master of Science in Human Resource Management
The Master of Science in Human Resource Management offered at Franklin University is available completely online. The program prepares students to become a strategic partner, providing them with leadership capabilities. Students learn about complex employee benefit plans, changing labor laws and how to develop a talent management strategy. They learn to develop and implement training, performance management, and reward systems while also learning to recognize international human resource management practices. Courses may include Employee Rights, Responsibilities and Discipline, Performance Appraisal Systems, Compensation Design & Administration as well as Organizational Development/Intervention.
About Franklin University
In 1902, the YMCA School of Commerce opened its doors, providing classes in partnership with the Columbus YMCA. In 1933, the name of the school was changed to Franklin University but continued to partner with the YMCA. This partnership lasted until 1964 when Franklin University amicably separated from the organization and the first building, Frasch Hall, opened in 1969.
The educational philosophy of Franklin University is to make college accessible and affordable to everyone. The University is guided by a set of principles known as the Four Cornerstones. They include assurance of academic quality, access to educational opportunity, adapting to the needs of students as well as response to changes in society, professions, and the business community.
The school has been named a "Best Buy" by GetEducated.com and is rated as a Top Military-Friendly College & University. The University continues to offer flexible programs that allow graduating high school seniors, working adults, members of the military and international students the opportunity to achieve their higher education goals.
Franklin University Accreditation Details
Franklin University is regionally accredited by the Higher Learning Commission. Regional accreditation allows students to apply for and receive federal student aid. It is a voluntary peer-review process that confirms programs offered meet or exceed criteria that the Commission has determined indicate excellence in education. During regular reviews, if there are areas that are deemed as needing improvement, Franklin University addresses those issues immediately.
The Council for Business Education accredits business programs at the university and the Commission on Collegiate Nursing Education accredits nursing programs at the school.
Franklin University Application Requirements
Applicants to the Bachelor of Science in Human Resource Management must provide official high school transcripts. Applicants who have earned college credit must submit official transcripts from all colleges and universities attended. Those who have 24 or more credits do not have to submit high school transcripts. Approximately 90 percent of students at Franklin University are transfers and all applications are processed within 48 hours.
Applicants to the Master of Science in Human Resource Management must hold a bachelor's degree or higher from an accredited college or university. They must provide official transcripts from all colleges and universities attended. They must have a GPA of 2.75 in their undergraduate work and must provide official GRE or GMAT scores if they have a lower GPA.
Franklin University Tuition and Financial Aid
Tuition for the Bachelor of Science in Human Resource Management is $398 per credit hour while current service members pay $250 per credit hour. Tuition for the Master of Science in Human Resource Management is $670 per credit hour while current service members pay $536 per credit hour.
More than $13 million in financial assistance is awarded each year with more than half of the student enrollment receiving some type of financial aid. Tuition at the school is roughly 66 percent less than comparable universities and Collegeboard.org reports that Franklin University's tuition is approximately 53 percent less than the national average. Students who attend on campus may be offered work-study, fellowships or assistantships. Undergraduate students may receive grants, scholarships or loans. Scholarships may be available for members of the military, their spouses and children.
Graduate students are offered loans as part of the financial aid package but can apply for grants or scholarships from outside organizations. There may also be graduate scholarships available for members of the military and their families.
For more than 115 years, Franklin University has provided flexible class schedules in order to allow those who may have obstacles that prevent them from attending traditional college classes. Franklin University expands the term academic quality to include elements that meet the needs of a non-traditional student body. They ensure learning by providing the planning, resources, and assessment that promote student achievement. In addition, course formats, admission policies, and other support services are designed to enhance opportunities for education whether students attend Franklin University on campus or online.