Human Resources Department Functions
There are five primary HR functions within an organization.  These include:
Staffing Needs
Compensation
Benefits
Performance Appraisal
Law Compliance
Managing the need of company employees is the purpose of human resources departments. The human resource department helps to maxime the efficiency of an organization. This includes financial and legal matters.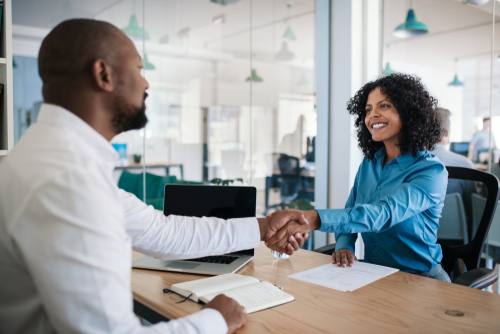 1. Staffing Needs
Human resource departments have the responsibility of recruiting employees. This includes creating position announcements.  These involve:
identifying job duties
determining the skill level and qualifications
specifying a salary range
One complicated aspect of HR is recruiting the right candidates.   Hiring the right candidate has the potential to transform organization for the better.  Selecting the wrong candidate can have significant negative consequences.  Personnel in the human resource department must communicate with management in other departments. This is especially true in the recruitment and hiring process. Transfers and promotions of employees are also responsibilities of HR departments.
HR will seek an external candidate if no exisiting employees can fill a needed position. The HR personnel will first advertise a open position.  Once applications start coming in, personnel screen applicants by:
completing reference checks
administering tests
interviewing potential candidates
HR is also integral to the termination of employees.  The human resource team helps ensure that no laws are violated during this process.
The human resources purpose extends further.  HR staff are responsible for the training and development of their staff.  They conduct in-house trainings. HR can also outsource these opportunities based on employee needs.  HR staff play a key role in onboarding new hires. They also provide professional development opportunities for existing staff.
HR staff are also involved with employee and labor relations.  They handle disputes between employees and between employees and their employer.  They understand the rights and responsibilities of unions and unionizing.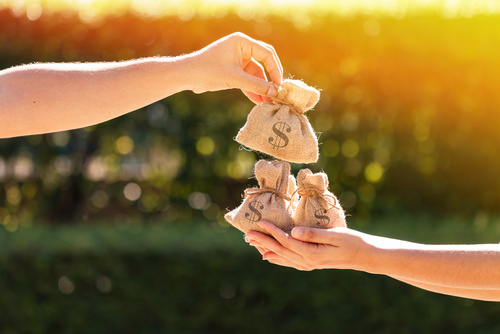 2. Compensation
Many people associate the purpose of HR with compensation.  Fair payment is a huge concern for employees. HR department personnel check and make changes to an organization's pay structure. They research compensation trends with the aim of providing employees with industry-acceptable pay. They also assess policies and help an organization adhere to various laws. These are federal, state, and local laws of compensation such as the Fair Labor Standards Act.  The Fair Labor Standards Act addresses minimum wage and payment for overtime work. HR departments review and provide documentation for unemployment claims. HR personnel help inform new employees of the pay structure. They also provide assistance with payroll setup.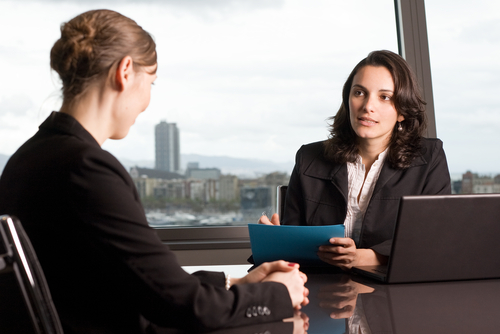 3. Benefits
Human resources develops and administers the emplyee benefits program. Organizations use benfits packages as a recruitment and retention tool. Common benefits of a job include:
health insurance
dental insurance
retirement plan
life insurance
paid holiday/sick time
flexible spending accounts or health savings accounts
One main purpose of human resource management professionals is to research and analyze information to obtain the best packages for these benefits.  They need to ensure benefits provide adequate coverage for employees while minimizing the costs for the employer.
Another important HR purpose comes during benefit enrollment season. HR has to provide vital information to employees to make time-sensitive decisions. They also coordinate the processes involved with specialized leave time for employees. Examples would include maternity leave and leave due to active military duty.
4. Performance Appraisal
HR management staff work with individual department managers to evaluate employee performance. This department creates and manges the entire appraisal process. This process occurs annually for many organizations. Thus, it's important that the process is simple and straight-forward, yet effective. Fair practices must exist in the appraisal process. It is the basis for:
promotion
retention
termination
Any mishandling of these opportunities can bring legal action if improperly executed. The department oversees this process making sure that:
all participants understand the process
deadlines are adhered to
only qualified employees receive the rewards for exemplary performance reviews
A performance appraisal looks at various attributes of an employee.  These may include:
their quality of work
dependability
communication skills
their quantity of work
professional development initiatives taken
The appraisal process is an opportunity to for leadership to
evaluate
employee performance. It also provides feedback, and helps to set goals for the next evaluation cycle.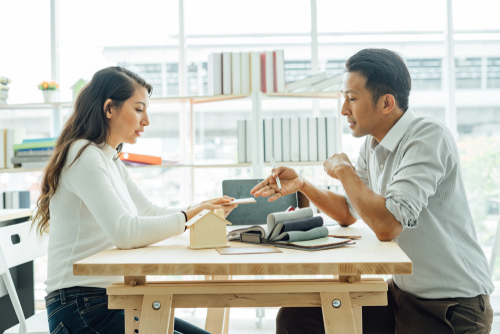 5. Law Compliance
Companies are responsible for the safety and equitable treatment of their employees. Laws exist to protect employees in a variety of areas. Failure to comply can bring countless lawsuits which can undermine a business's profits. According to the U.S. Occupational Safety and Health Administration (OSHA):
A workplace can reduce the cost of injury and illness by 20 to 40 percent.
This occurs when the proper health and safety systems are in place.
Human resources departments keep companies up-to-date with regulations by:
staying aware of these laws
disseminating the proper information
creating procedures to ensure adherence to the laws by everyone
Conclusion
So, what is the purpose of human resources? It balances the needs of the employer and the employees. A successful HR department can fulfill these varied tasks.