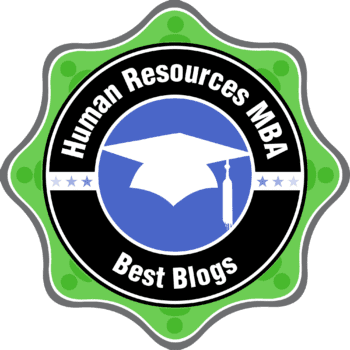 Staying current and improving your understanding of the field is crucial for every HR professional. Whether you're pursuing an advanced degree in HR, considering a career in human resources, leadership, or management, or just want a fresh perspective on work and life, these blogs can bring you up to speed quickly with real world advice and helpful resources. In order to make this list, a blog has to be updated regularly with useful, original information and insight on these topics. Blogs are listed alphabetically within sections.
HR Fundamentals
Ask a Manager – Management, hiring, and getting things done by Alison Green
Evil HR Lady – Susan Lucas demystifies human resources departments.
Execupundit – Michael Wade's blog on ethics, leadership, and management
HR Bartender – Blog on workplace issues by Sharlyn Lauby
The HR Capitalist – Blog of Kris Dunn, CHRO at Kinetix
Life Between the Brackets – Blog of Lance Haun, community director at ERE Media.
Strategic HCM Blog – John Ingham on HR, innovation, and technology.
Employment Law
Today's Workplace – Latest developments in employment law and workplace rights by Paula Brantner
Workplace Prof Blog – Group-edited resource on employment law
Work and Life
Four Hour Work Week – On work and life by Tim Ferriss
Penelope Trunk Blog – Founder of Brazen Careerist on work and life
Talent Management
Compensation Force – Employee performance and compensation by Ann Bares
Fistful of Talent – Group blog on talent management
Leadership
All Things Workplace – Leadership and change by Steve Roesler
Great Leadership by Dan – Leadership and leadership development by Dan McCarthy
Organizations
Flip Chart Fairy Tales – Reflections on the world of business and organizations
Vendorprisey – Personal blog of Thomas Otter, VP at Gartner
Careers and Recruiting
Careerealism – Advice on job searching, interviewing, and networking
Jibber Jobber – Jibber Jobber, a recruiting and job search blog, is a personal relationship manager that helps you organize your job searches.
Rankings:
Related Articles:
Master's Degrees in Human Resources Management
This article was updated in May 2020.