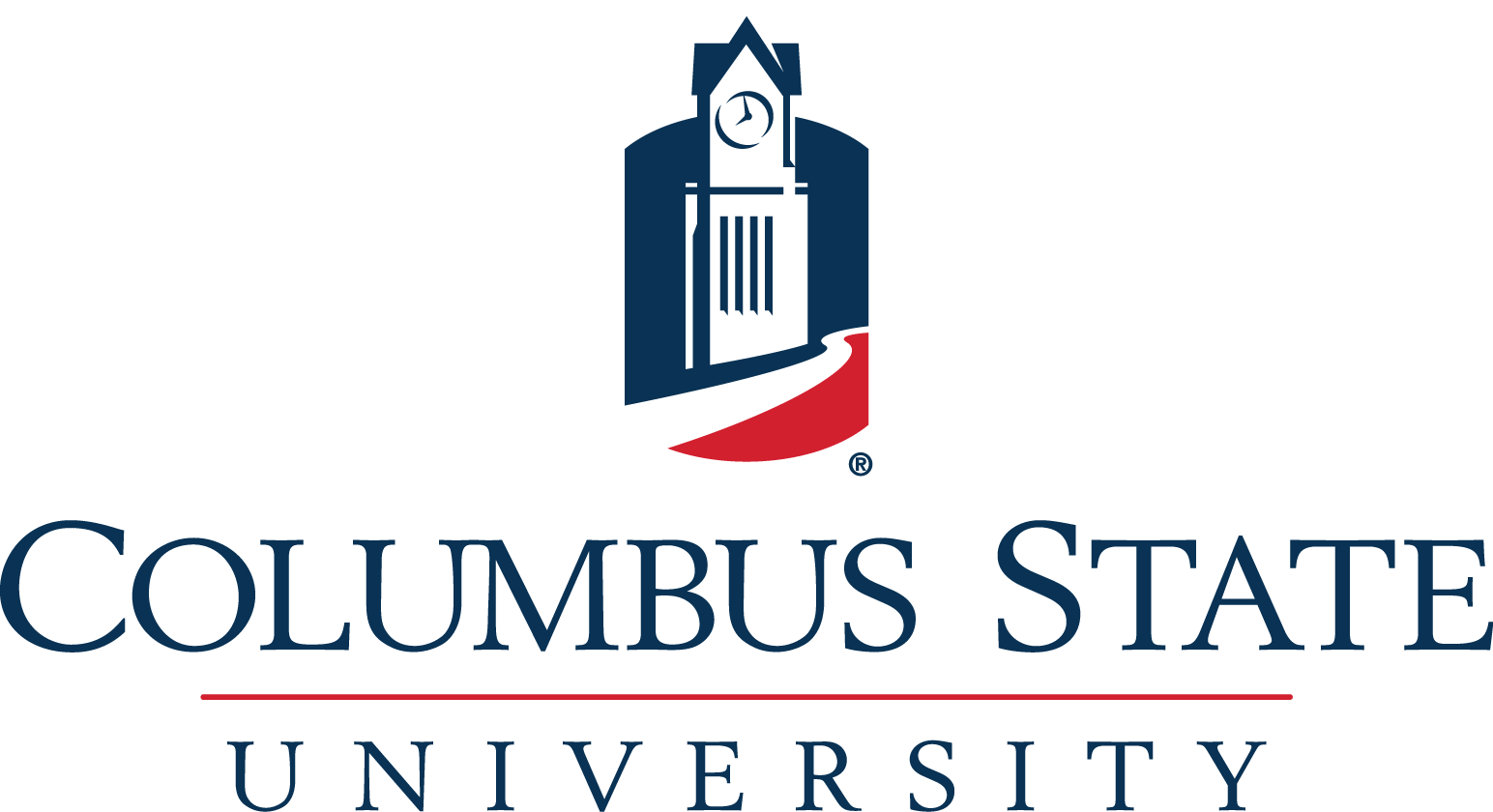 HR Degree Programs at Columbus State University
Columbus State University is also featured in our ranking of the 20 Best Master's in Human Resources (Campus-based).
Through the Turner College of Business, Columbus State University offers several human resources (HR) degree programs. HR programs prepare students for working in the HR departments at leading corporations and help them develop the skills they will need to interview and train prospective employees. They also learn about the ethics of working in a business and the state and federal laws that they must follow.
The top program for undergrads is the university's Bachelor of Business Administration Management, which has a concentration in human resources. This program features courses in several areas, including communications and English. Students will take classes and demonstrate a strong understanding of each one before they can graduate. They will also take 27 credits of courses that make up the BBA core and 21 credits that make up the human resources core. The business core includes classes such as Quantitative Analysis for Business, Principles of Marketing, Managerial Finance and Business Law. Courses in the human resources core include Organizational Behavior and Human Resources Management. Columbus State University also offers the BBA program with a concentration in entrepreneurship.
Students with a bachelor's degree can earn a Master of Business Administration (MBA) from Columbus State University. This program looks at business as a whole but includes some HR courses. Students can start at the beginning of any of the university's three semesters and earn their degrees in only one year. Columbus State University asks that they take four classes in the fall and spring semesters and two classes during the summer semester. It can customize the program to meet the needs of part-time students.
This program has four prerequisite courses that students will need to take unless they submit transcripts that show they already took those classes. They will then take 10 courses, including Management Information Systems, Entrepreneurship, Seminar in Organizational Behavior, Operations Management and Marketing Management. The program also includes a final assessment done by a university professor to ensure that students are ready to finish the program.
A Master of Science Organizational Leadership – Human Resources Management Track is also available.  This 36-hour evening program is designed for graduates to successfully pass the Professional and Senior Professional in Human Resources (PHR & SPHR) exams.
About Columbus State University
Columbus State University is a public university in Columbus, Georgia. Founded in 1958 as Columbus College, it opened as a junior college that only offered associate degree programs. Students had the choice between using their degrees to find work or using their degree to finish a bachelor's degree at another school. The number of classes available and the opportunities offered by the college led to it earning university status less than a decade later. Now called Columbus State and CSU, it ranks as a popular choice for students across the south.
CSU allows students to join small groups and collaborate with each other. Students who know what they want to study will find that they work with the same groups of students in most of their classes as they work their way through a business program. Art majors also have the chance to live together show their work together in galleries owned by the university. Columbus State University now offers degree programs in more than 90 areas for both undergrads and graduate and post-graduate students. It also has an enrollment of more than 7,300 students.
Columbus State University Accreditation Details
CSU has accreditation from the Association to Advance Collegiate Schools of Business (AACSB), which covers all the university's graduate and undergrad degree programs in business including those designed for future HR professionals. The university also has accreditation from the Southern Association of Colleges and Schools (SACS). As this is a form of regional accreditation, it gives students the right to transfer credits to and from CSU and to apply for federal financial aid and other types of aid.
Columbus State University Application Requirements
The standards for undergrads applying to CSU include a GPA of 2.5 or higher and a minimum score of 850 on the SAT or 24 on the reading portion of the ACT and 22.5 on the math portion. CSU will also accept scores from the new version of the SAT but asks that students have an equivalent score. Incoming freshmen must submit their applications and pay their application fees and make sure that the university gets their high school transcripts and test scores. CSU requires proof that the student has up to date immunizations also.
Though CSU does not have any special admissions requirements for undergrad business majors, it does have some select requirements for prospective MBA students. Those students must pay an application fee and submit either a paper application or the online application. They need to have a bachelor's degree and a transcript that shows when the student completed that degree. This transcript should also show that the student took all the prerequisite courses. CSU asks for a GRE or a GMAT score from an exam taken within the five last years and two letters of recommendation. Students can go online and print out the recommendation forms, which they'll then have their references complete and submit. The university also asks for a current resume.
Tuition and Financial Aid
CSU undergrads pay $627 per credit hour if they enroll as part-time students and are also Georgia residents. Residents pay $9,406 per semester if they are full-time students. The cost for nonresident undergrads is $1,430 per credit hour or $10,341 per semester. Though these figures include university fees, they do not include room and board packages, which add close to $5,000 to a student's semester costs. Graduate students pay close to $1,010 per credit hour as a Georgia resident and $1,604 per credit hour as a nonresident.
The financial aid packages offered by the university often include grants and scholarships, which are types of institutional aid. Students can search for scholarships based on their interests and/or majors and for those that go to students with leadership experience. Some scholarships are based on need, which means that students who show more need on the FAFSA can get those funds without applying. The university also offers scholarships for graduate students and accepts the federal loans that those students get. Any student who wants to take out a Pell or another type of grant and see if they can get loans will need to submit the FAFSA. Columbus State University offers help for any student who has questions about the FAFSA or with getting financial aid for a human resources degree program.