Human Resources Degree Levels
Choosing your ideal learning approach is only part of the battle because you'll also need to determine the right degree level.
Associate's Degree
Requiring around 60 semester credits, associate's degrees in human resources are offered by two-year community colleges, junior colleges, and technical schools. An associate's degree will provide beginning HR generalists with career-oriented training for a basic foundation in key human resources practices. Following a high school diploma, students could receive an Associate of Arts (A.A.), Associate of Science (A.S.), or Associate of Applied Science (A.A.S.) with a major in human resources. An associate's degree will only qualify you for basic entry-level positions within HR, but you can transfer your credits to a university for advancement.
Bachelor's Degree
A bachelor's in human resources is typically prerequisite for specialized entry to mid-level human resources careers. Baccalaureate programs for human resource management can be found at accredited colleges and universities. After developing a well-rounded general education core, HR majors will progress through introductory and intermediate material related to managing an organization's human capital. A Bachelor of Arts (B.A.) or Bachelor of Science (B.S.) may be offered, but many schools provide a Bachelor of Business Administration (BBA) for a broad-based HRM education. Most bachelor's degrees in human resources will require around 120 semester credits, which may include a practical internship or senior capstone project.
Master's Degree
Earning a master's degree in human resources is most advantageous for graduate students with a bachelor's degree who strive to fulfill upper-level management roles in HRM. Most masters in human resources programs will take one to three years of advanced studies beyond the baccalaureate level. The Master of Science in Human Resource Management (MSHRM) is popular, but you may also want to consider an MBA in Human Resource Management for in-depth leadership development. Graduate students usually can focus their degree in a certain specialization, such as organizational psychology, talent development, labor relations, compensation and benefits, or employment law. Master's programs are best for opening doors to senior HRM positions in today's competitive business world.
Doctoral Degree
Although rather rare, there are several accredited colleges nationwide that allow students to receive a Doctor of Philosophy (Ph.D.) in human resources or one of its specializations. Going the extra step to receive a doctorate isn't usually necessary for practitioners, but it can be beneficial for those looking to enter a career in research or university academia. For three to five years beyond the master's in human resources, doctoral students undergo rigorous training in exploring current personnel problems plaguing the workforce. Doctoral programs require that HR students complete independent dissertation research and pass a comprehensive exam.
13,600
new jobs before 2024
$111,180
avg. annual salary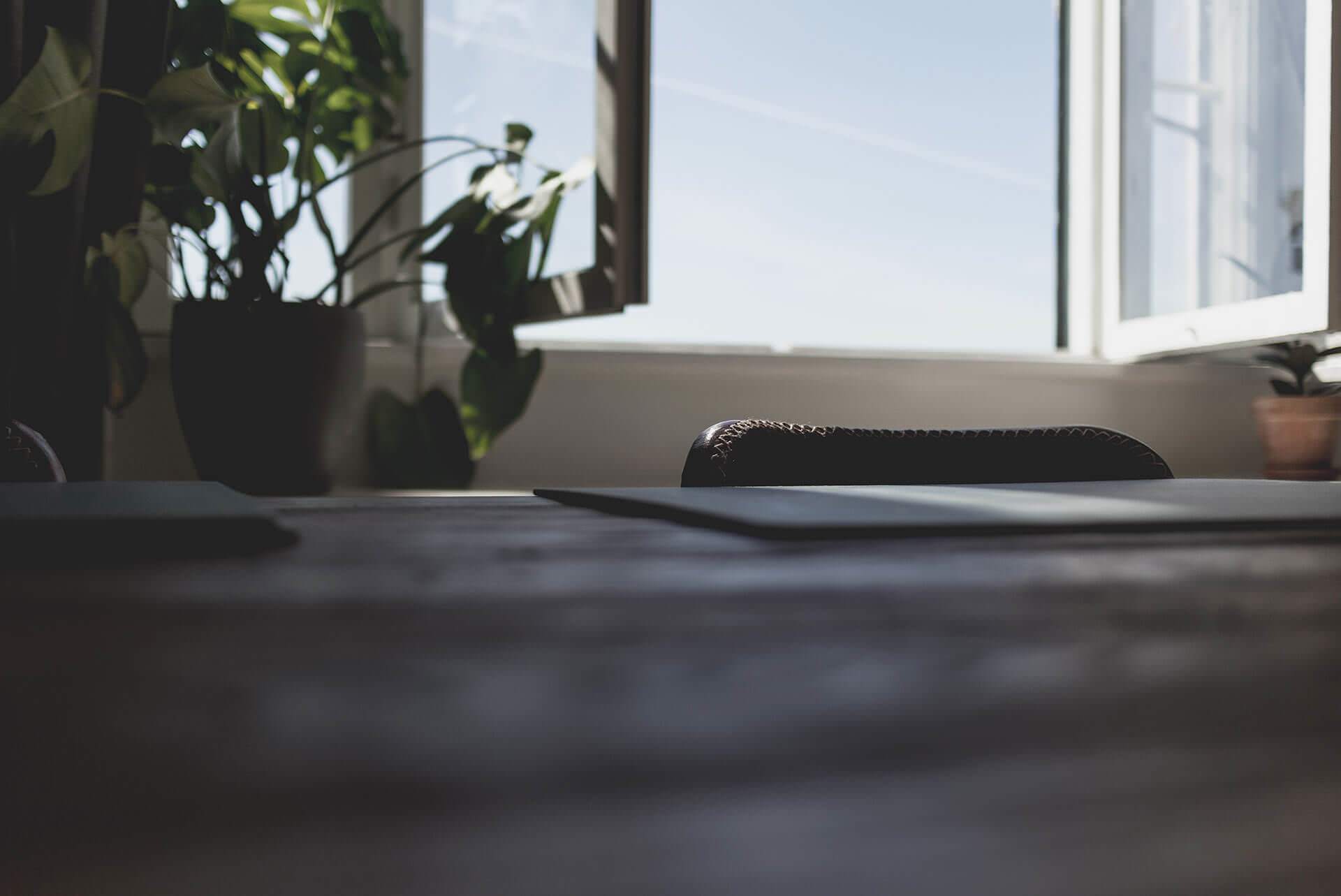 Human Resources Careers and Salaries
Graduates who earn their bachelor's or master's degree in human resource management will discover
that their learned skills can be applied to a wide variety of human resources careers