Human Resources
Degree Levels
Choosing your ideal learning approach is only part of the battle because you'll also need to determine the right degree level.
13,600
new jobs before 2022
$111,180
Avg. Annual Salary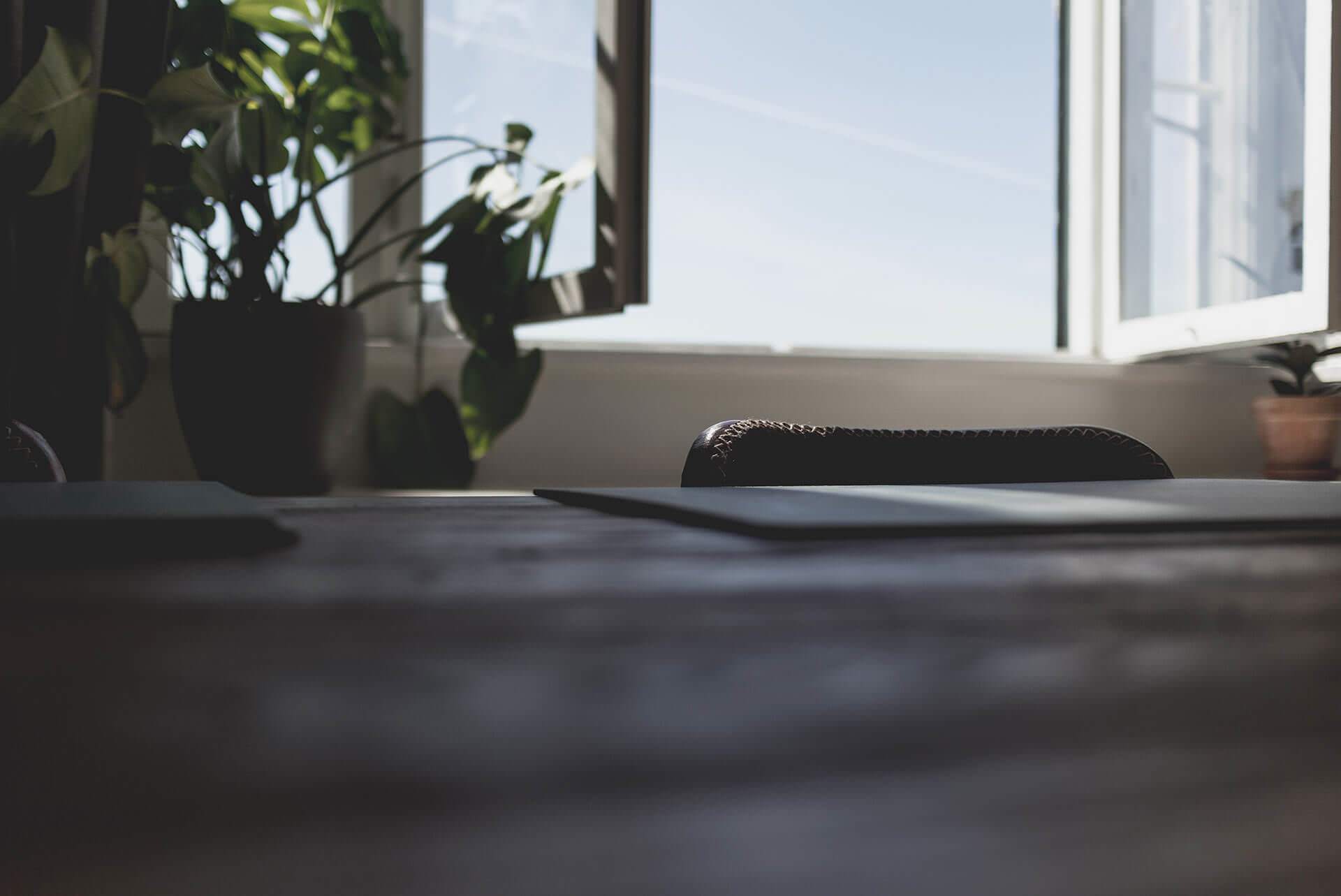 Human Resources Careers and Salaries
Graduates who earn their bachelor's or master's degree in human resource management will discover
that their learned skills can be applied to a wide variety of human resources careers
Compensation and benefits specialists are given the responsibility of assessing their company's pay structure to ensure employees are being well-compensated. These HR specialists use their analytical skills to perform complex cost analyses to evaluate the organization's bonuses, paid leave, workers' compensation, retirement plans, insurance benefits, and more. After they research the pay practices, the compensation and benefits specialists will make suggestions to management to keep pay competitive. According to the Bureau of Labor Statistics (BLS), HR specialists in compensation and benefits can expect an average yearly salary of $64,380.
Training and development managers focus their HR skills in planning and coordinating programs that will enhance the talents of an organization's personnel. Continual training is important in business to make certain employees have the know-how to help meet the organization's strategic growth goals. Training and development specialists may direct in-person, video, self-guided, or online classes that develop meaningful skills within trainees. In exchange for a high average annual salary of $114,140 (according to the BLS), training and development managers make certain that training courses are effective and on budget.
Also called industrial relations specialists, labor relations specialists are responsible for interpreting contractual information for their organization. Labor relations specialists may be involved in filing work grievances, facilitating collective bargaining, drafting contracts, investigating validity of disciplinary procedures, collaborating with union leaders, and training management on contractual agreements. These HR specialists make certain that their company is complying with the latest local or federal regulations for employees. Labor relations specialists bring home an average yearly wage of $59,410, according to the BLS.
Recruiting or staffing managers have the duty of overseeing the company's hiring processes within the HR department. Staffing managers have an upper-level leadership role in supervising a team of recruiters and creating a cohesive recruiting strategy for landing the most qualified job candidates possible. In some cases, recruiting managers will also take part in finding, interviewing, and hiring applicants for higher level positions of authority too. The BLS states that recruiting managers typically earn an average salary of $114,140 annually for meeting their organization's staffing needs.