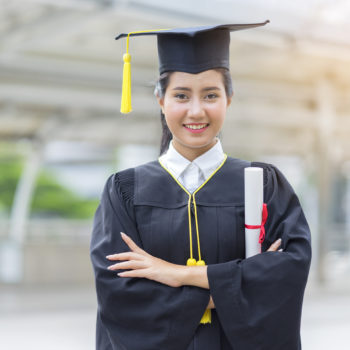 Students who are aspiring to enter a career in an HR-related field often ask, "Is a human resources degree worth it?"  The answer is, absolutely!  Undergraduate majors in human resource management often are housed in a university's business school.  This provides students with the ability to build upon their broad-based business education.  They'll gain the skills needed to lay the foundation for playing a significant role in the strategic successes of today's workplaces.
With a basic understanding of the fluctuating landscape of business culture, a bachelor's degree in human resource management qualifies graduates to begin finding immediate employment in HR departments of:
small business
non-profit organizations
private corporations
global enterprises
In this article, we will take a look at the benefits that come with pursuing a bachelor's in human resources degree.  You'll determine whether it is the ideal educational path and career choice for you.
Areas of Career Development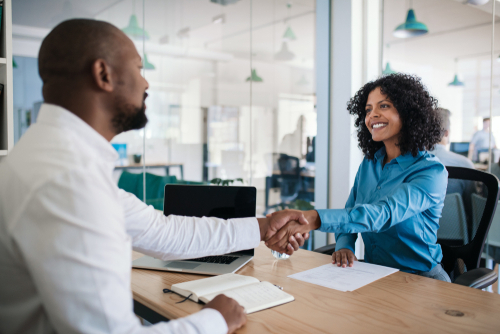 Unlike majors in other business disciplines, bachelor's degree programs in human resources offer undergraduate students the valuable opportunity to specialize their studies in coursework directly related to the essential skills needed to effectively manage a business's human capital.
Is Human Resource Management a Good Major?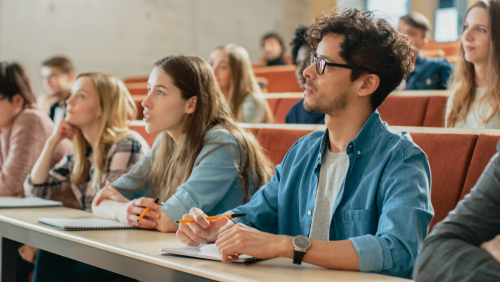 HR majors develop their career in various areas of human resources by learning how to:
motivate employees
enforce government regulations
handle labor negotiations
establish competitive compensation and benefits packages
developing training programs
These skills help maintain a successful workplace with optimal productivity.
Most HR bachelor's programs offer courses in areas like:
employment law
compensation and benefits
training and development
recruitment and selection
Students can choose electives in areas like basic accounting or business.
Most four-year degrees in human resources aligned with the curriculum guidelines of the SHRM also incorporate a culminating internship.  An internship will provide ample real-world work experience before graduation.
Resource: Top 25 Bachelor's in Human Resources Degrees Ranked by Graduation Rates 2014
Future HR Job Outlook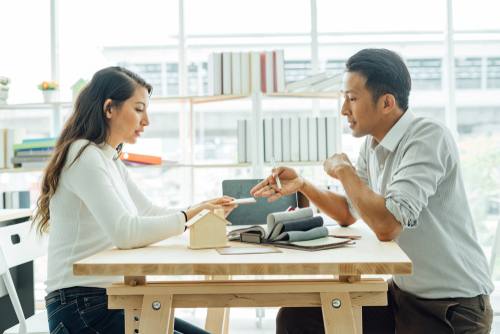 When asking the question, "Is a degree in human resources worth it?"  it's important to focus on the job outlook.  Despite the fact that our job market is still recovering from the recent recession, the job outlook for HR professionals with at least a bachelor's degree from an accredited institution remains quite strong.
Organizations are expanding their operations to adhere to the rapidly evolving employment laws established by the federal government.  There will be in significant demand for HR managers to administer these personnel programs and compensation benefits. As a result, the Bureau of Labor Statistics predicts that the employment of human resources managers will grow about as fast as average at the rate of 9%, thus creating 14,800 new jobs before 2030.
Earning a bachelor's can also be used as a stepping stone to graduate school to unlock even more promising job prospects.
Potential Return on Investment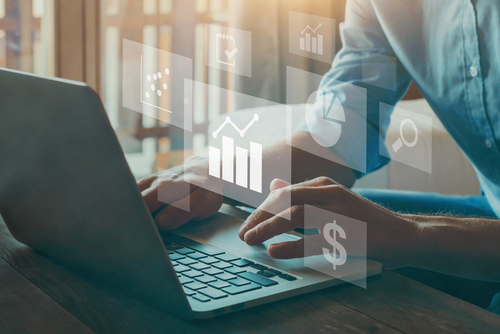 The average annual tuition for bachelor's degree continues to grow.  Tuition rates average $22,203 at public universities and $30,094 at private colleges.   Your training in human resources has the potential to provide a sizeable return on investment. In fact, statistics show that full-time workers with a bachelor's degree typically earn 84% over their lifetime than those with only a high school diploma.
According to payscale.com, an individual with a bachelor degree in human resources management salary averages $69,000/year.  That amount varies by job title and responsibilities.  A human resources generalist can expect an average salary of $43,966.  An HR specialist can expect an average salary of $49,6
Human resource management particularly offers a high ROI. Managers in HR-related fields earn an average salary of $136,590 each year. Earning a bachelor in human resources will place you on the track to:
planning
directing
managing compensation and benefits
coordinating HR activities
With these skills under your belt, you have the potential to make upwards of $163,360 annually!
50 Most Affordable Small Colleges for an HR Degree
Is a Degree in HR Worth It?  

Is human resource management a good degree? Overall, pursuing a bachelor's related to human resource management is a wise career move for undergraduate students seeking to develop skills in:
decision making

interpersonal relationship building

leadership

communication
You'll also gain the organizational skills to help companies retain a qualified workforce for ultimate success. Once you receive a bachelor's in human resources, you will develop your career abilities in preparation for entering a favorable job market and bring home a strong return on your tuition investment.  Is a bachelor's degree worth it?  Yes!
Related Articles: