Human Resource Management Internship Opportunities
As any human resources major knows, an internship is an important element of the college experience. The human resources internship is where students integrate:
classroom knowledge
practical application
real-life experience
Internships can be available as part time or full time positions. Students who complete a human resources internship are prepared for the challenges they will face in the human resources field. They will gain the experience needed to face those challenges head on. Many major corporations, non-profits, and government agencies offer internships designed for human resources majors. We highlight below some of the best we have seen. Each of these internships are paid. Many are designed as a pipeline to permanent employment.
Job Alert: HR MBA Jobs
JPMorgan Chase and Company
Human Resources Analyst Development Program – Internship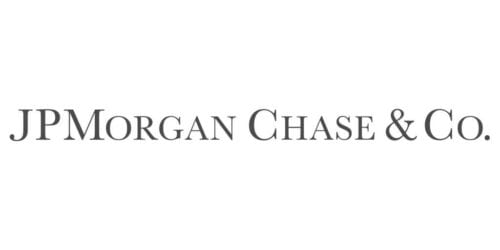 Website
JPMorgan Chase & Co. is based in New York, NY. They offer the Human Resources Analyst Development Program Internship. Although based in New York, NY, they offer a 10-week program for students working at one of the largest financial services firms in the world at many locations. Interns gain valuable on-the-job experience working on projects related to:
compensation
performance management
employee relations
An HR intern has the opportunity to:
network
listen to senior speakers
attend philanthropic events
Those who complete their internship are ready for the workforce. Many interns receive offers of full-time (not part time!) employment with the organization.
Related Resource: Entry Level Human Resources Jobs
Central Intelligence Agency
Undergraduate Internship Program – Human Resources Officer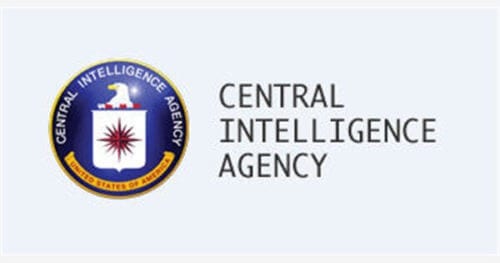 Website
The Central Intelligence Agency features a top human resources internship opportunity in the Washington, DC metro area. This full-time internship has a starting salary of $43,000 or $20.75/hour. Interns will operate in a number of areas including:
payroll
recruitment
leadership and development
benefits
HR interns may also work on projects doing:
policy development
curriculum development
customer service
program management
To be considered for this unique internship opportunity, students should be attending college full-time in an HR related area. They should have a GPA of at least a 3.0 on a 4.0 scale.
Job Alert: 10 Best Careers for Human Resources Professionals
Proctor and Gamble
Human Resources Internship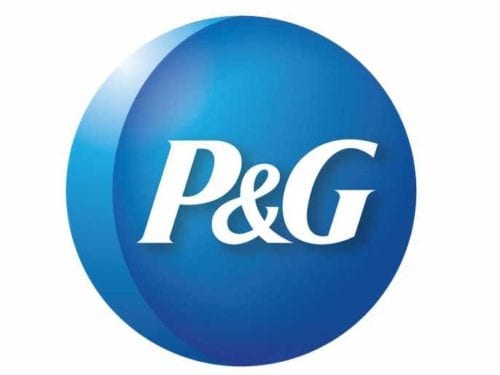 Website
Proctor and Gamble has built some of the most successful brands in the world. These brands include Tide, Pampers, and Gillette. They offer a top paid human resource internship. It lasts 12 weeks. Internships are available mid July to mid September in Kuala Lumpur, Malaysia. To be considered, students should be an outstanding university student with less than two years until graduation. During that time, an HR intern will work on a specific business by assessing, designing, and transitioning work process improvements. Interns will feel valued by working on projects of significant value to P&G.
Related Resource: 20 Companies With the Best Benefits
General Electric Company
Human Resources Leadership Program Internship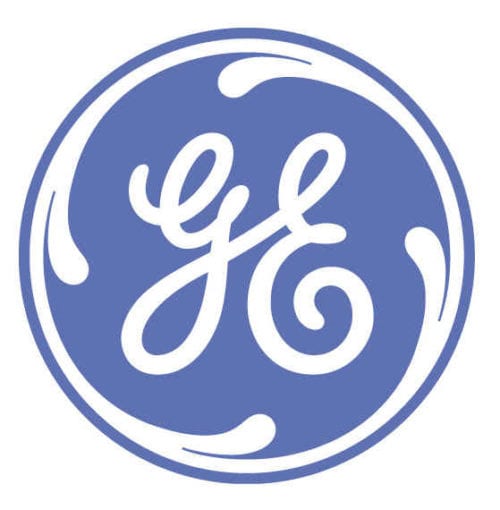 Website
General Electric is a global corporation. They have a wide range of products and services. These include power generation, financing, and oil and gas production equipment. GE offers a paid Human Resources Leadership Program Internship. This is for students enrolled in either a master's or bachelor's degree program in business, liberal arts, or human resources. Interns will work as part of a team solving real-world challenges, collaborating on projects, and focusing on specific areas of human resources. Interns are the primary pipeline for GE's Human Resources Leadership Program.
CISCO
Human Resources University Program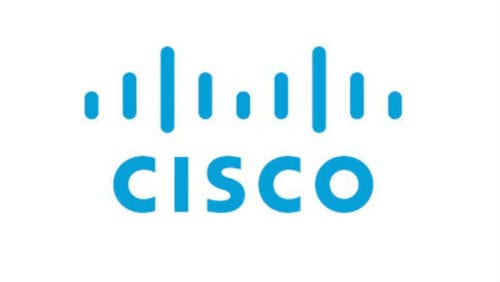 Website
The Human Resources University Program is offered by CISCO. It is a great internship for HR majors. CISCO is a global leader in:
IT
cybersecurity
networking solutions
Their headquarters are in San Jose, California. It is nestled in the heart of Silicon Valley. CISCO features two different paid human resources internship programs. They each begin with a 12-week summer internship. It is open to students during the summer before their graduating year. The Human Resource Leadership Program (HRLP) is a three year accelerated development program. It is for students with previous human resources experience working on their MBA or master's in human resources or organizational behavior. The HRLP consists of three one-year assignments in high impact consulting roles. This provides interns with experiential learning in a variety of leadership roles. The second HR internship is the HRUP Rotational Program. It is for students who recently graduated with a bachelor's degree. This 27 month program is comprised of three nine-month rotations. It concludes with a full-time placement. Interns work in high visibility roles in business partnership functions and practice areas.
IBM
IBM HR Leadership Development Program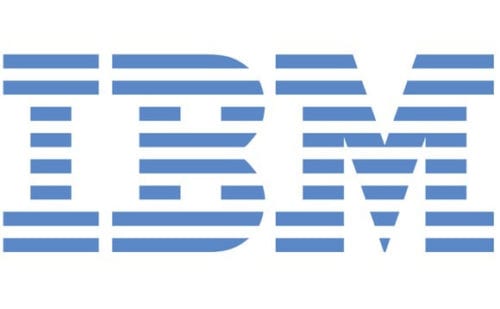 Website
IBM is based in Armonk, New York. It is a top global technology company that provides:
cloud based services
software
hardware
cognitive computing
IBM hosts an HR internship. It is designed for early-career professionals. It is for those who want to accelerate their career and be considered for the HR Leadership Development Program (HRLDP). Although based in New York, the HRLDP interns do meaningful work in a variety of areas including recruitment, workforce planning, and leadership development at various locations. They complete three,one-year rotations. This includes an international opportunity to gain exposure to potential career paths.
Job Alert: The World's 30 Most Innovative Corporate Human Resources Departments
Cigna
Internship Program-Human Resources

Website
Cigna offers a variety of professional internship opportunities in business including a top HR internship. Cigna is a global health company. They work with employers and organizations around the globe to help employees stay healthy. They work with a variety of stakeholders to lower medical costs to individuals and families. They provide access to a network of medical providers and services. Interns are compensated and benefit from a 401K plan. Interns also have opportunities for additional growth and development. Internships are completed during the summer months. Many interns are hired on for full-time opportunities after graduation.
Estee Lauder Companies
Lauder Summer Internship Program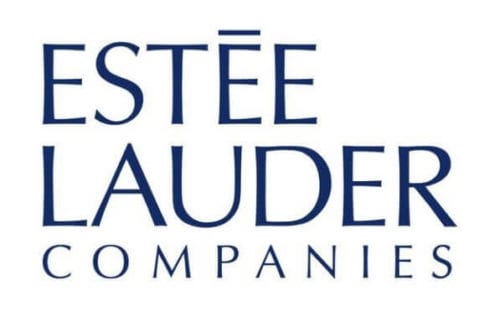 Website
Estee Lauder is based in New York, NY. It is a global corporation that creates and promotes skincare, makeup, and hair care products. Although based in New York, their top HR internship promotes leadership development through hands-on experience, networking opportunities, and strategic thinking initiatives at many different locations. Internships are 10 weeks. Interns are placed in either the Center of Excellence or in the Human Resources Business Partner (HRBP)/Employee Services (ESO) area. To be considered for this unique opportunity, candidates should be majoring in one of these areas:
HR
psychology
social service
marketing
communications
Job Alert: 5 Corporate Careers in Learning and Development
Home Depot
Internship-Human Resources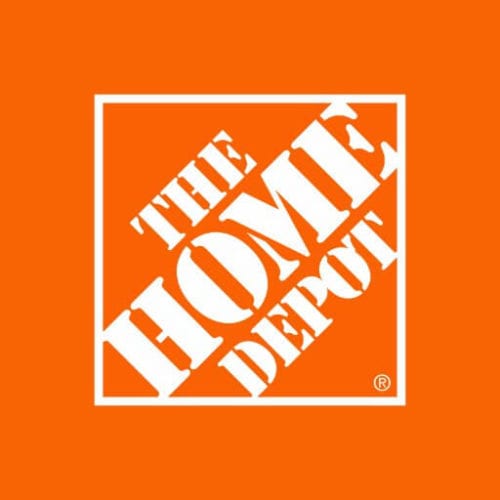 Website
The Home Depot is the world's largest home improvement retailer. Founded in 1978, they now have over 2,200 stores across North America. The Home Depot features a top paid human resource internship. It lasts 12 weeks. Interns are paid at an hourly rate. The rate is dependent on the intern's experience and degree level they are pursuing. While there is no guarantee that internships will turn into full-time positions, in 2018 77% of interns were offered a permanent position.
Related Resource: Is an HR Degree Worth It?
Kaiser Permanente
Business Functions Internship Programs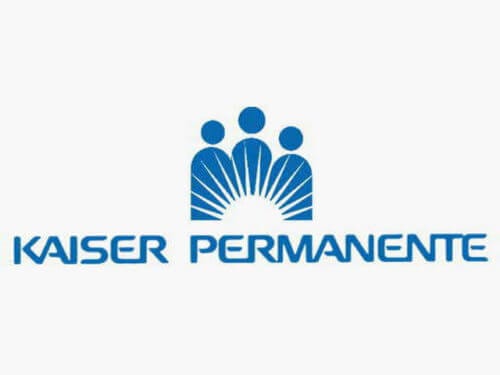 Website
Kaiser Permanente is one of the country's largest non-profit health plans. They offer a Business Functions Internship Program. It gives students the opportunity to work on real-world projects. Internships are 10-12 weeks long. The majority are located in California. Historically, inters have worked on projects and initiatives looking at:
technology initiatives
media plans
market research
Internships are available to both undergraduate and graduate students.
Other Rankings of Interest:
This concludes our ranking of the best human resource management internships.